Sophie's world
Feature Competition
LEE Jeahan | 2021 | Fiction | Color | DCP | 114min 12sec (KN, E)
TIME TABLE
SYNOPSIS
Sophie, a foreign woman, stays in Korea for a while on her way to see her sister in the Philippines. She stays for four days at Suyoung and Jonggu's house where Mountain Inwang can be seen. Two years later, Suyoung finds a photo of themselves on Sophie's blog by coincidence, and gets a chance to look back at the four days that the traveler Sophie had recorded.
DIRECTING INTENTION
One day, I was looking out the window at Mountain Inwang from home and felt a little strange.
I wondered how long that mountain have been gazing into this place, and the thought made me sad. Another day, I climbed the mountain and looked at my house. The house seemed infinitely small. I felt as if I was looking at the house from the perspective of the mountain, and experiences like these became stepping stones for the film. I wished to recreate my personal inspiration I had at home and the mountain into a film.
DIRECTOR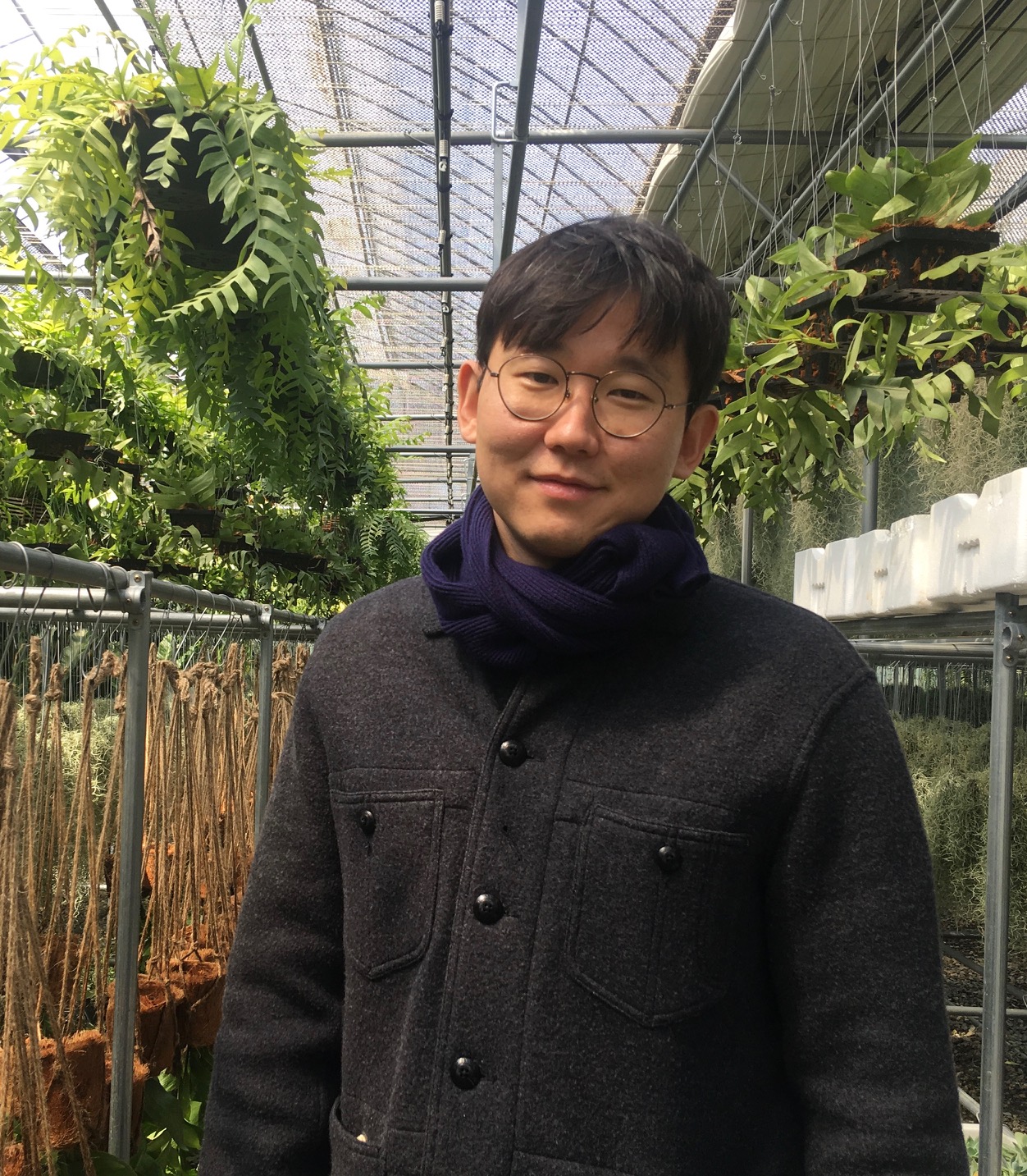 LEE Jeahan
2019 Their last visitor
2020 The house on a hill
STAFF
Director LEE Jeahan
Screenwriter LEE Jeahan
Producer SEO Yunhee
Cinematographer KIM Sumin
Recording LEE Jehyung
Music KIM Woojung
Calibration KIM Hyunghee
Sound DOLUCK
Cast KIM Saebyuk, KWAK Minkyu, Ana RUGGIERO, KIM Wookyum