Lovelylove
Short Comptetetion
Jooyoung | 2021 | Fiction | Color | DCP | 29min 22sec
TIME TABLE
SYNOPSIS
In-beom lives an ordinary life working at a heavy equipment manufacturing factory, but one day, he falls in love. Ha-yeong doesn't have lofty goals in life, but she's determined and hard-working towards building up her future little by little. In-beom, who never had any special dreams or future, gets inspired by Ha-yeong and takes on a new challenge.
DIRECTING INTENTION
Industrial accident victims, 1,748 people (January 2018 ~ October 2019). There are countless people who end up as a nameless statistic. As the number of deaths increase, society regards death as nothing but a meaningless statistical number, neither shocking nor impactful, just routine. But those numbers had once lived normal lives filled with worry and heart-fluttering love, just like us. We want to remember those in industrial sites who are only remembered as numbers.
DIRECTOR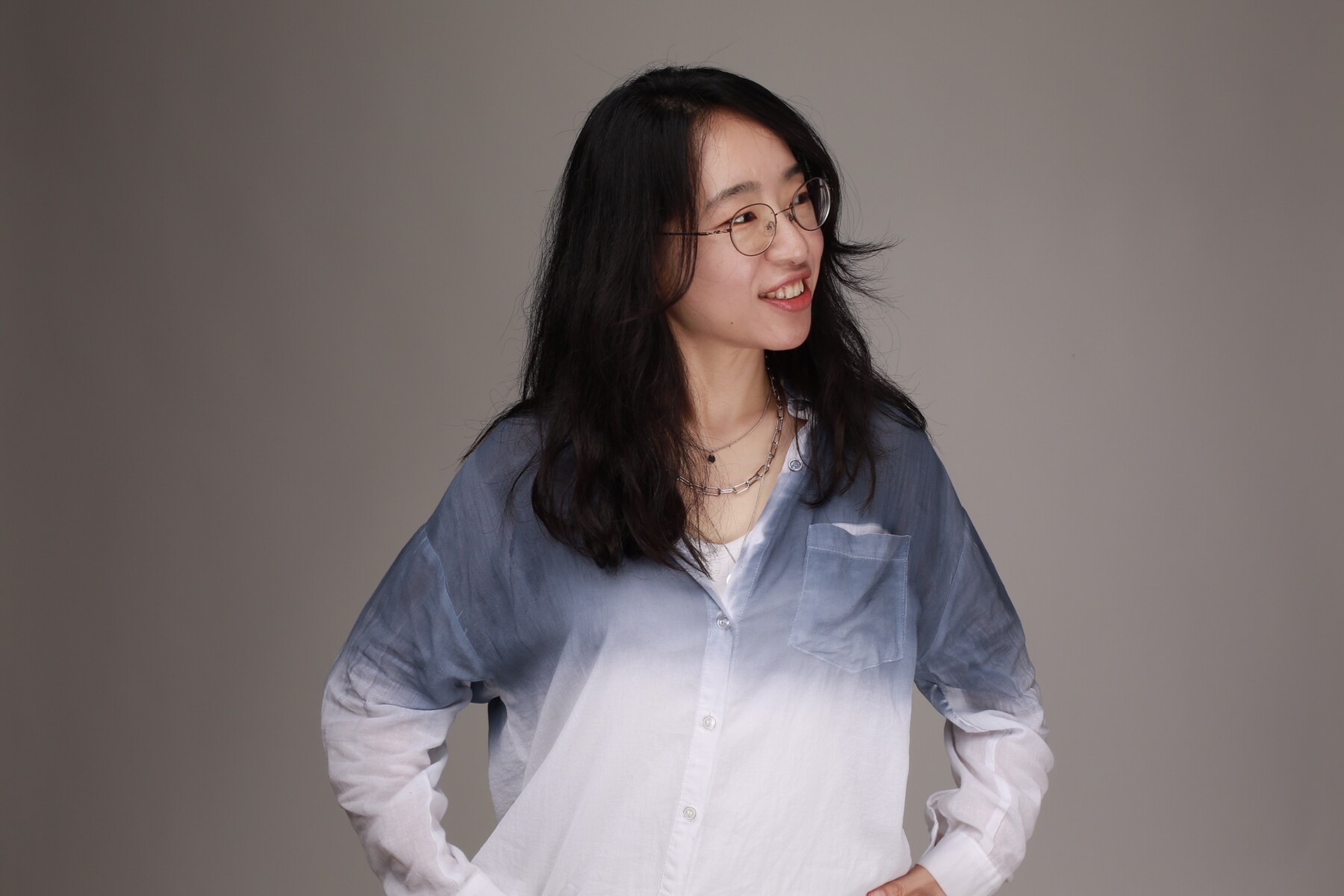 Jooyoung
2018 The late afternoon
2019 The Uncomfortable
2020 Not Saying No, But...
STAFF
Director Jooyoung
Producer cherryelephant Co.,Ltd.
Screenwriter Jooyoung
Cinematographer YUN In-cheon
Editor Jooyoungs
Lighting LEE Hong-jae
Sound KIM Yong-seok
Music KIM Yong-seok
Art Director CHOI Si-ra
Producer AHN Byeong-rae
Assistant Director KIM Yun-jeong
Cast LEE Han-ju, LEE Sang-hui, YANG Heung-ju