Ice Poison
INTERNATIONAL INVITATION
Midi Z | 2014 | Fiction | Color | DCP | 95 min (KN)
TIME TABLE
| | | | |
| --- | --- | --- | --- |
| 12.8(목) | 16:00-17:35 | CGV Apgujeong ART1 | KN, G |
SYNOPSIS
A young farmer and his father are barely able to survive on their meagre corn harvest and so they make their way down from the mountains to the village to borrow money from their relatives working in jade mines or on opium plantations. But missing paperwork, deceit and corruption have left them impoverished too. Finally, the father pawns his cow for a moped so that his son can earn a living as a taxi driver. His first customer is Sanmei, who has returned to Myanmar to bury her grandfather. She decides not to go back to China and to get out of an arranged marriage in order to begin a new life with her son in her old country. When Sanmei accepts a job as a drug runner she persuades the young farmer to be her driver. As with his earlier films, Midi Z illuminates unobtrusively yet unsparingly the political situation in his country. Sensitively, with subtle humour and with a grand yet minimalist style the film quietly observes two people's sense of alienation and their fear of losing their livelihood, pursuing them to an empty karaoke bar where they allow their dream of a secure place in the world to sparkle.
DIRECTING INTENTION
Through the narrow gap, I watched the headlights sweep across the dark forest in Nay Pyi Taw. In the dead of the night, we were rushing on the road, chasing after the elusive reality. Dust and sand got into my bloodshot eyes. I hesitated as I doubted if there was any use of rubbing it off. The wild flowers had come out; only that they were buried under the yellow sand. The old man who died in the film wished it was not just acting since he didn't want to wake up again.
A cow was slaughtered with its internal organs scattered on the floor. A drug addict from hell showed up with a half-smile on his ashen face.
"You really don't remember me?" You forced a cold smile on your face. Your father said that an evil spell was cast on you.
Holding a new-born baby in her arms, a mother paced to and fro anxiously. "Beat her to death?" "My daughter, what an unfortunate soul you are!""You're only fifteen years old!" On the sugarcane plantations. In the corn fields. "Your wedding is also the coming of age ceremony." "What exists between you and him?" "You call it love?"
Nonchalantly, we watched. We breathed with difficulties as our throats were chocked by dust and sand. The motorbike taxi drivers pushed and shoved one another when the bus arrived. "Need a taxi?!" "Need a taxi?!" shouted the drivers.
We hid in somewhere high up and pretended nothing was happening. The morning fog blurred our view. We saw neither the living nor the dead around us. Like the stain on my father's army coat, they lingered on us, refusing to leave.
This city was permeated with grievances. They all said that happiness would be within their reach soon. But the camera which kept rolling all night just captured the ghosts that the ancient prayers failed to guide to the netherworld. We were still rushing on the road. In the dead of the night, the darkness stretched out endlessly in the forest in Nay Pyi Taw. We were still rushing on the road.
FESTIVAL & AWARDS
2014 에든버러영화제 최우수작품상
2014 타이베이영화제 감독상
2014 금마장영화제
2014 부에노스아이레스국제독립영화제
2014 홍콩국제영화제
2014 그라나다국제영화제
2014 파이브플레이버스아시아영화제
2015 블랙무비영화제
DIRECTOR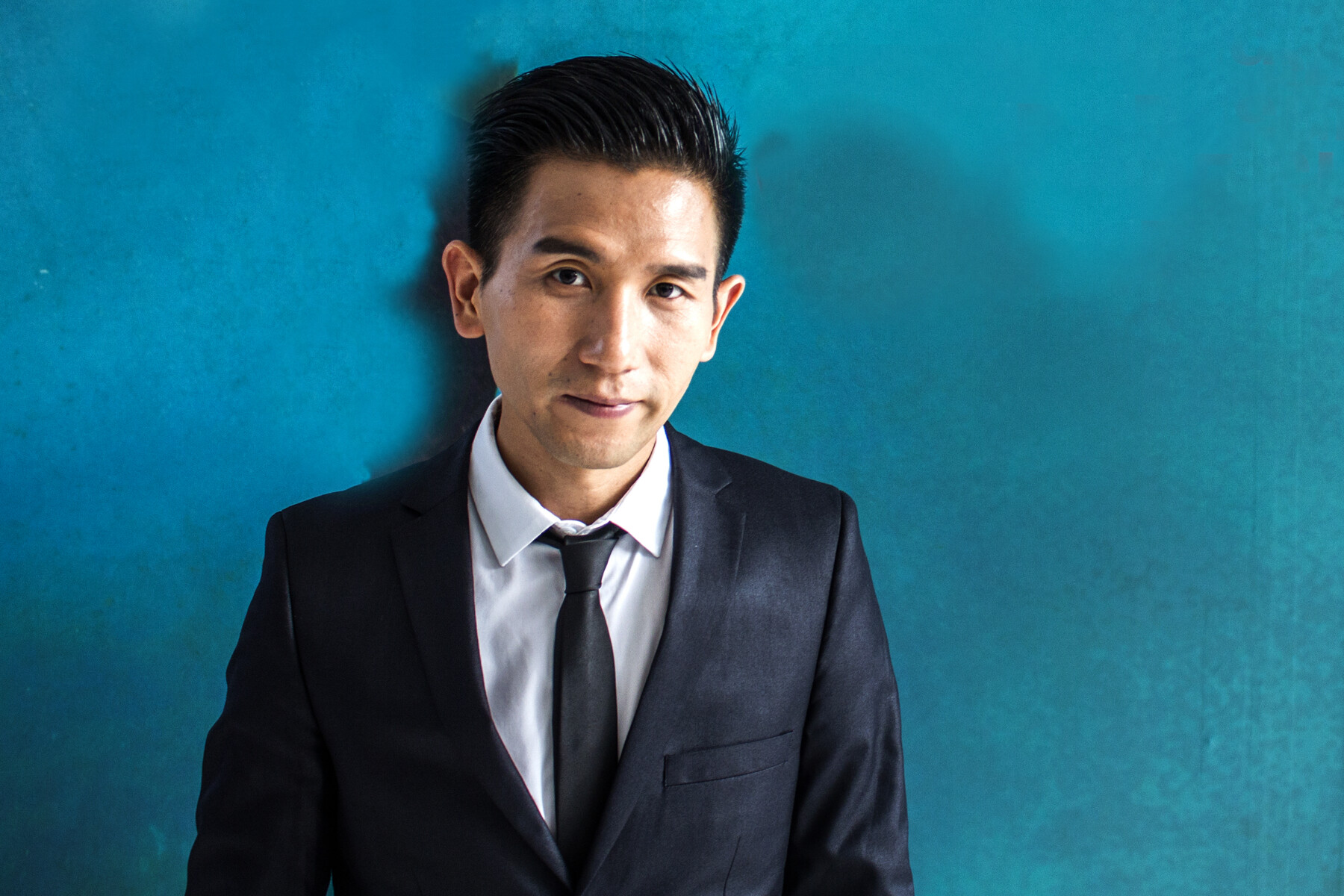 Midi Z
2011 Return to Burma
2012 Poor Folk
2015 Jade Miners
2016 City of Jade
2016 The Road to Mandalay
2018 14 Apples
2019 Nina Wu
STAFF
Director Midi Z
Producer Midi Z
Screenwriter Midi Z
Executive Producer Patrick Mao HUANG
Cinematographer FAN Sheng-siang
Editors LIN Sheng-wen, Midi Z
Sound Design CHOU Cheng
Art Designer ZHAO Zhi-tang
Cast WU Ke-xi, WANG Shin-hong, ZHOU Cai-chang, YANG Shu lan, LI Shang da