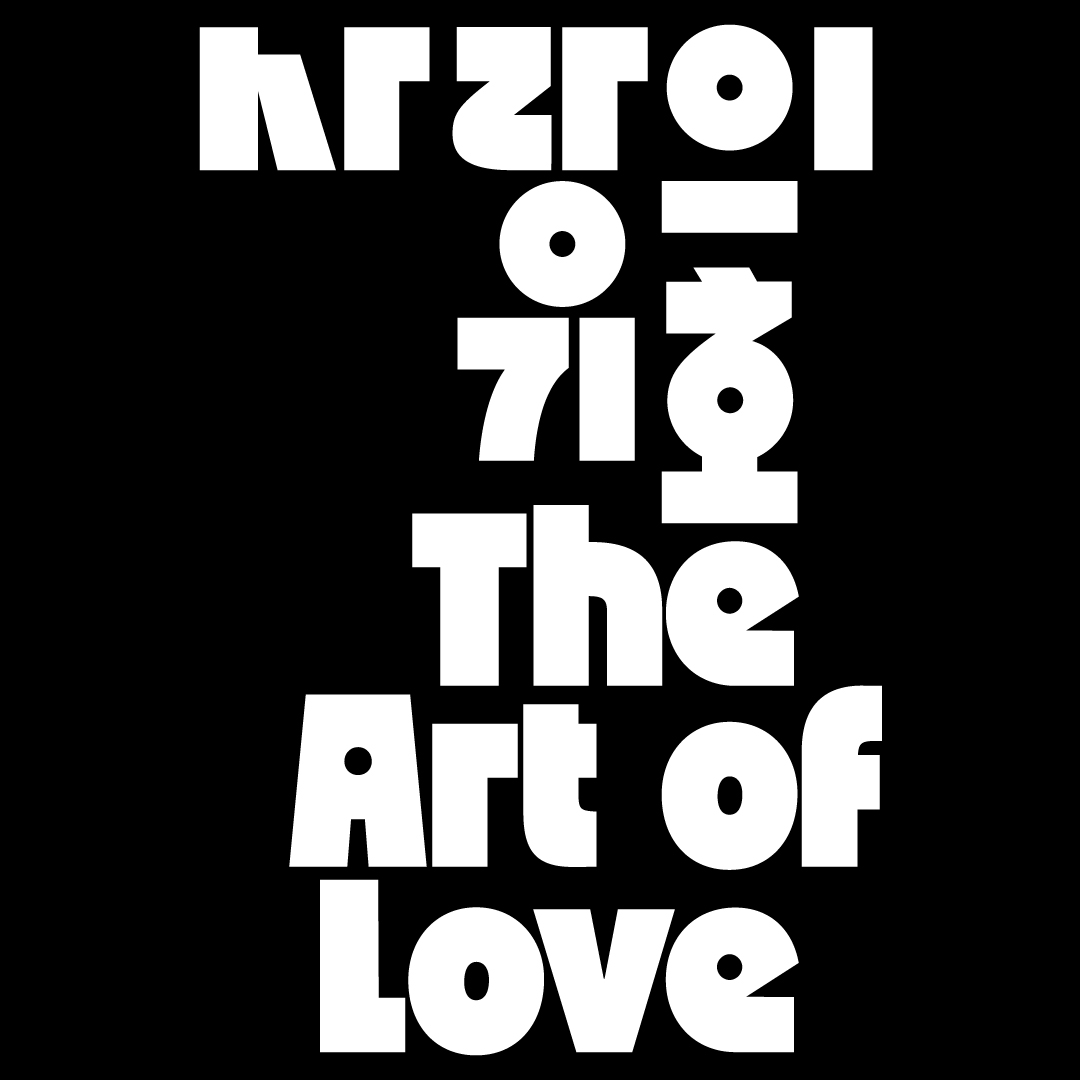 The Art of Love 
There was a time when we sought for love.
The moment we respond to a small signal from love,
the film can be said to be love and not love.
The time that everyone has been waiting for a signal,
the old ways are about to announce a new end.
We were united by the pandemic, but
at the same time, we were scattered.
Nevertheless, the signals of time, difference, repetition, struggle,
and sadness that the film created
now become the art of love, which
finally reaches us more completely.
The art of love
is a greeting and conversation
that we give to each other living different times and directions.
Sometimes, it is a desperate effort to convey experiences and
a bold tool to take off the mask.
When we become able to understand each other,
the film becomes the most specific art of love.
What kind of art of love does a film have for you?
Which secrets and promises did you find
through the codes and icons in the film?
In an era so dark that each other's messages cannot be reached,
the film is sending you new signals again today
for tomorrow.
BACK TO BACK,
we would like to go on the way to
find the art of love in the film with you.