CHOI Seung Yeon | 2021 | Fiction | Color | DCP | 86min 34sec (E) World Premiere
TIME TABLE
SYNOPSIS
Hyun-soo, the fastest 100-meter player in Korea in the past.
Jun-seo, a prospective sprinter who is still a high school student.
Jung-ho, the fastest sprinter in Korea right now.
The three players prepare for the national team selection for their own reasons.
DIRECTING INTENTION
It's a movie about a situation where they give up what they are good at. I wanted to include the competitive consciousness, which is the characteristic of the sports film genre. I thought that the way would be different for each generation.
FESTIVAL & AWARDS
DIRECTOR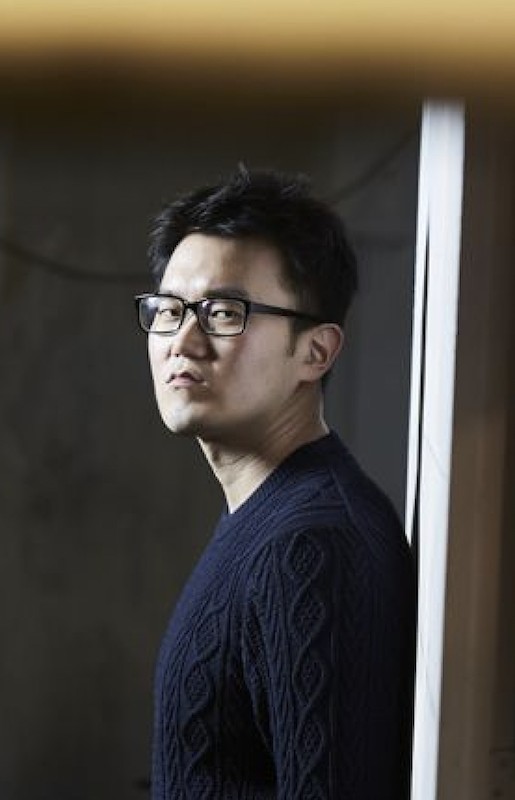 STAFF
Director CHOI Seung Yeon
Production Film manhwakyung
Executive Producer LEE Ji-min
Producer CHOI Min-chul
Screenwriter CHOI Seung Yeon
Cinematographer LEE Do Hyun
Editor KIM Mi Ju
Lighting LEE Yu Seok
Music CHOI Seung Yeon
Cast PARK Seong Il, GONG Min Jung, IM Ji Ho, JEON Shin Hwan, SONG Duk Ho, CHOI Jun Hyuk