Breakup and isolation.
New Shorts
EUN Jeong-hyeon | 2021 | Fiction | Color | DCP | 11min 13sec
TIME TABLE
SYNOPSIS
Han Chul and Eun Ji, the cohabitation couple, talk about separation at the same time. At that moment, they learn that each other is in close contact with the COVID-19 confirmed patients, and they have to be in self-quarantine for two weeks.
DIRECTING INTENTION
I want to think through the characters of the movie about what choices a couple will make in the face of extreme situations.
DIRECTOR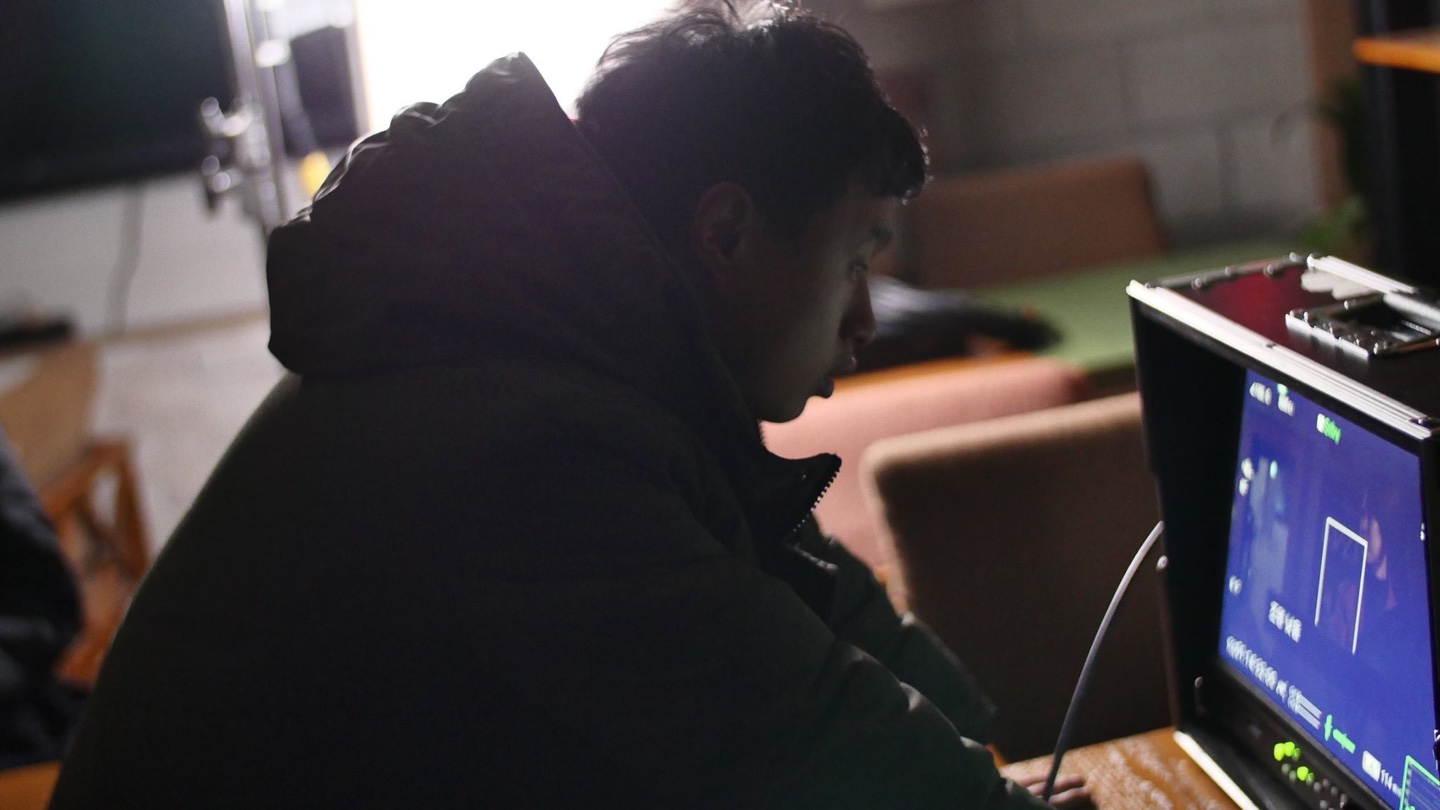 EUN Jeong-hyeon
2010 Chocolate Love
2017 Love Coplex
STAFF
Director EUN Jeong-hyeon
Screenwriters YOON Tae-woo, EUN Jeong-hyeon
Cinematographer KIM Nam-eon
Editor LEE Won-jun
Sound OH Se-yeon
Art Director IM Song-hwa
Cast YOON Tae-woo, KIM Seung-hwa