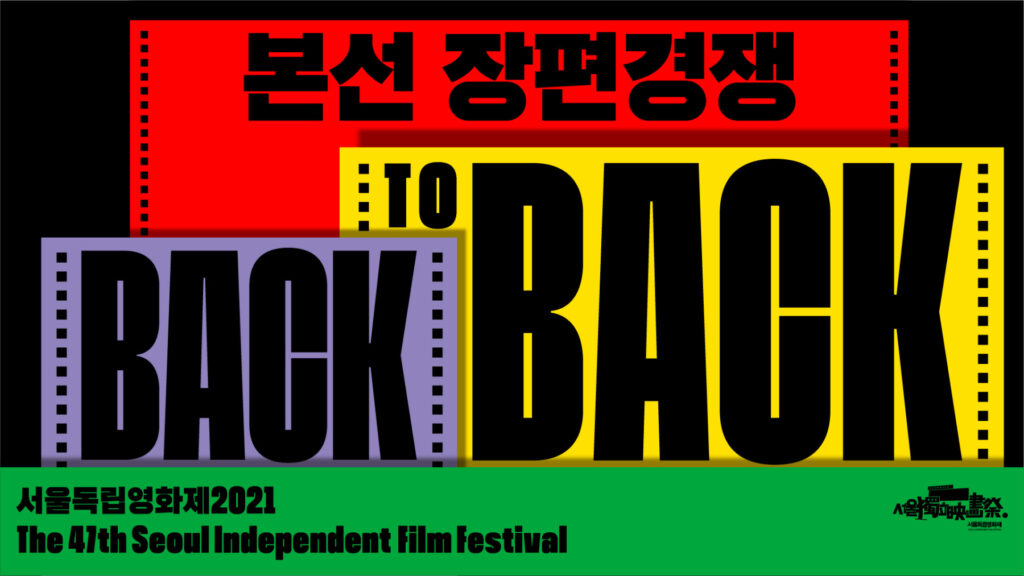 SIFF2021 Feature Competition Section
Through the preliminaries, 12 feature films were selected out of total of 118 feature films as result of  the public contest held from July 26 to August 30. These films will be screened in SIFF2021(11/25~12/3) with other sections.
We're grateful for all directors submitting for SIFF2021.
▷SIFF2021 Feature Competition Section List◁ 
The Apartment with Two Women | KIM Se-in
Through My Midwinter | OH Seong-ho
Hot in Day, Cold at Night | PARK Song-yeol
Notes from the Unknown | GWON Hajeong, KIM Ahyun
Nobody's Lover | HAN Inmi
Melting Icecream | HONG Jinhwon
I am More | LEE Ilha
Sophie's world | LEE Jeahan
Home away from home | JEE Hye-won
The Conversation | KIM Dukjoong
Piano Prism | OH Jae-hyeong
Flowing | KIM Hyun-jung
Preliminary Jury
NAM Da-eun / Film Critic
PARK Kwang-soo / Programmer, Shin-Yeong Cinematheque
JEONG Ji-hye / Film Critic
Billy JIN / MOVement CEO