Stitching Photography
New Choice Shorts
KANG Yesol | 2020 | Experimental | Color | DCP | 9min 44sec (K, E)
TIME TABLE
SYNOPSIS
My dog chews up an old photograph. The fragments make me anxious, so I decided to stitch the photo back together.
DIRECTING INTENTION
Stitching Photography starts with the act of personal movement, "stitching photography", and arrives at the act of "constructing building on the place where the collapse occurred." Both acts try to erase existing traces, but it never disappears, just remains in the place.
DIRECTOR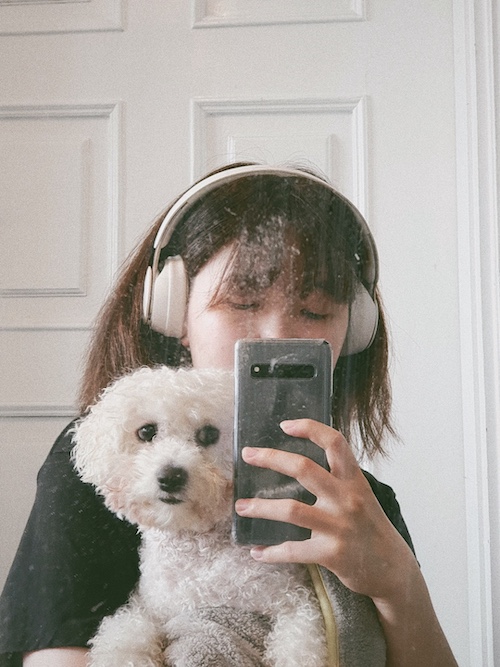 KANG Yesol
2018 Where is My Home?
2021 I'm not a robot.
STAFF
Director KANG Yesol
Screenwriter KANG Yesol
Editor KANG Yesol
Music KUK Boseung
Translation Katie Sangmin LEE
Cast KANG Yesol