Oh, well!
Feature showcase
KIM Jong-jae | 2022 | Fiction | Color+B/W | DCP | 99min 32sec
TIME TABLE
| | | | |
| --- | --- | --- | --- |
| 12.3(토) | 20:20-21:59 | CGV Apgujeong 4 | GV, G |
| 12.8(목) | 14:30-16:09 | CGV Apgujeong ART2 | GV, G |
SYNOPSIS
At a rest place on the mountainside, actor A, who is somewhat known, and actor B, who followed A, are sitting next to each other and resting. On the other hand, actor D, who recognizes A from afar, says to actor C that he had an experience of drinking with A at a certain film festival a few years ago, so let's go and say hello together. C reluctantly goes with D to say hello. Fortunately, A recognizes D and is more than happy with it. The four move to the nearby house of A. A, B, C, and D start talking about acting and exchange stories with each other. As A, B, C, and D drink alcohol, more honest stories come and go, and the atmosphere gradually ripens. As the sun goes down, actors E, F, and G come to A's house. Among A, B, C, D, E, F, and G, some knows each other to some extent, and some meets for the first time today. As the stories begin again, they feel that invisible boundaries exist in their respective stories.
DIRECTING INTENTION
Whether by chance or inevitable, actors in different situations gather in one place and tell their stories. Their stories can be real or fake. However, the important thing is that there are invisible "differences in thoughts" and "differences in circumstances" in their stories, and they feel subtle boundaries and eventually fail to harmonize. Through their stories, we want to show cinematic moments that go back and forth between sympathy and non-sympathy.
DIRECTOR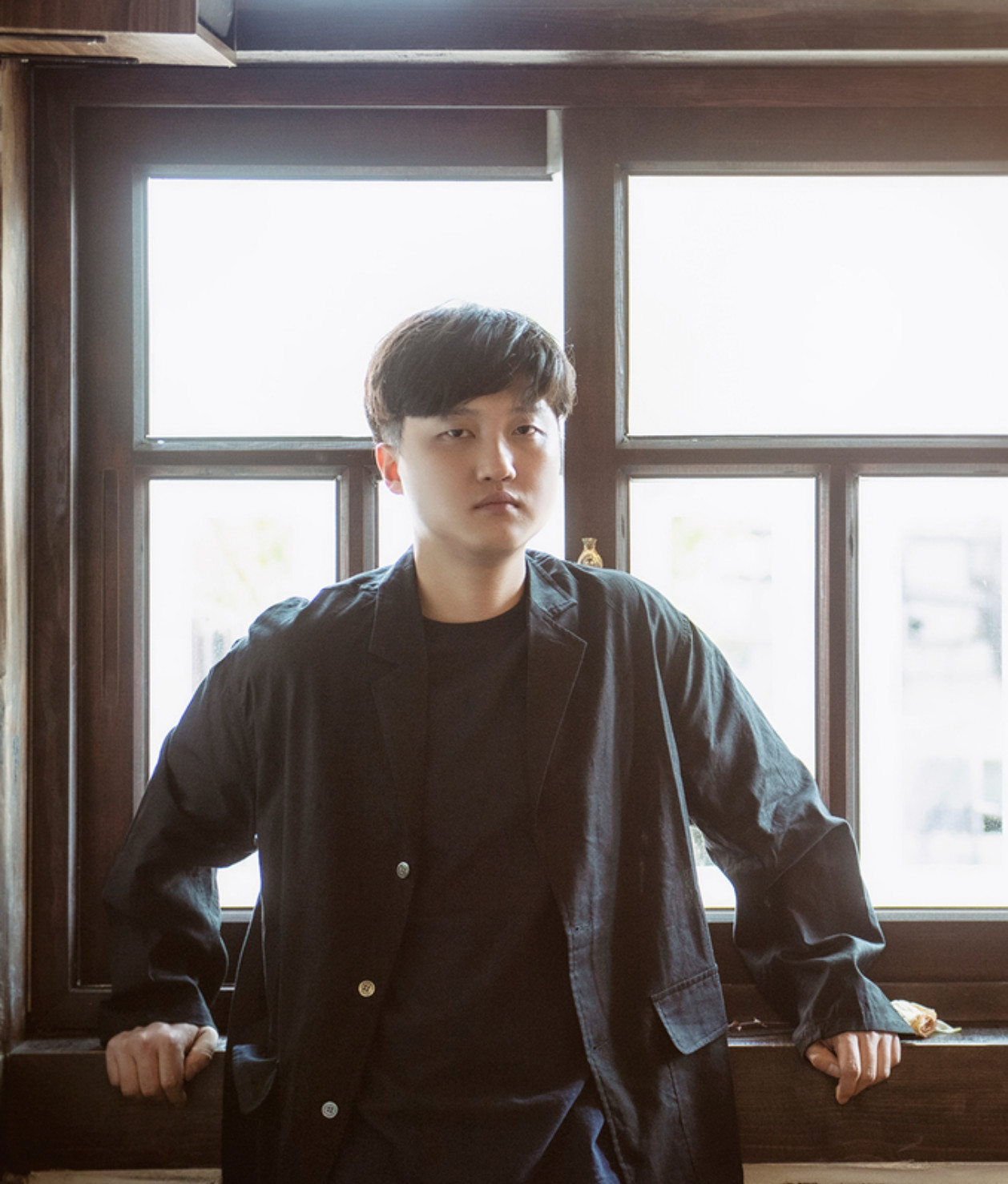 KIM Jong-jae
2014 A study of looks and appearance of film crew
2020 Midsummer Madness
2021 consequential stranger
STAFF
Director KIM Jong-jae
Producer KIM Jong-jae
Screenwrither KIM Jong-jae
Cinematographer PYO Tae-uk
Lighting PYO Tae-uk
Editor KIM Jong-jae
Music KIM Jong-jae
Art Director KIM Jong-jae
Cast PARK Jong-hwan, LEE Jae-woo, JANG Keun-young, CHA Ji-hyun, KIM Soy, JUNG Soo-ji, KIM Hwi-gyu