CAN'T STOP!
2020
Short Comptetetion
OH Woo-ri | 2020 | Fiction | Color | DCP | 18min 27sec (E)
TIME TABLE
SYNOPSIS
As a sole witness of the theft, Yubin secretly finds it amusing when Yerim, the most popular girl, loses her laptop. Yubin approaches Gayoung, the culprit, and volunteers to help her out.
DIRECTING INTENTION
Twisted sense of morality and dominance can often be guised as an act of help.
But in the eyes of the very perpetrator, it is only a well-meaning act of good, leaving oneself to feel misunderstood.
FESTIVAL & AWARDS
DIRECTOR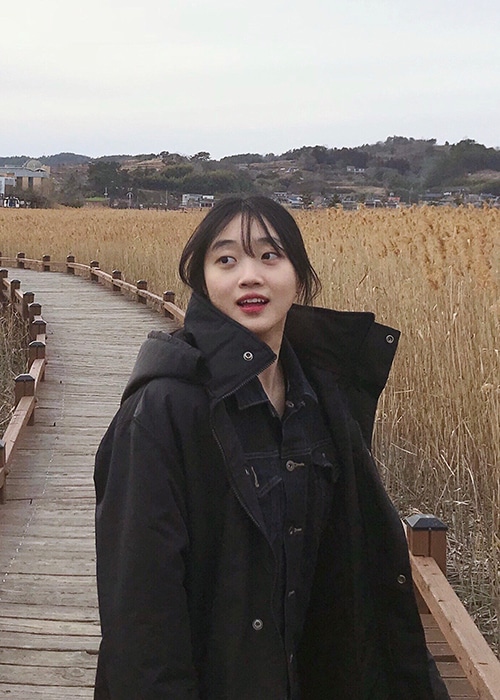 STAFF
Director OH Woo-ri
Producer LEE Yu-on
Screenwriter LEE Ji-yeon
Cinematographer HYEON Ye-bin
Editors OH Woo-ri , OH Su-yeon
Lighting KWON O-yun
Art Director LEE Seo-hyeong
Cast MOON In-ok, OH Eun-jae, KIM Yu-ri