HAPPY HOUR
INTERNATIONAL INVITATION
HAMAGUCHI Ryusuke | 2016 | Fiction | Color | DCP | 328min 2sec (KN)
TIME TABLE
SYNOPSIS
Akari, Sakurako, Fumi, and Jun are best friends in their late 30s living in Kobe. The four get together in a long time and talk about going on a hot spring trip to Arima in the near future, but they have their own concerns and anxiety that they cannot tell each other. They used to let down their hair to each other. Meanwhile, one of them suddenly disappears, and the remaining friends fall into confusion.
DIRECTING INTENTION
The plan for this film Happy Hour was born at the Hamaguchi Ryusuke Improvisational Acting Workshop in Kobe held for approximately five months from September 2013 to February 2014. This workshop recruited participants from citizens regardless of their acting career, and 17 people of all ages participated after evaluations three times. Finally, all the participants took lessons of acting in front of the camera to make the film.
As a result, two-thirds of the participants had no acting experience, but they were able to spend a very dense time. This project began from four real attractive women among the participants. It is unusual for women in their late 30s with work and family even without acting experience to decide to participate in this kind of workshop. Although Happy Hour is a fiction, it could not have been made without them. It is clearly linked to their wishes of "I want to express myself through acting," and "I want to communicate with people around me" that they have raised in their daily life. Also, it is connected to their difficulty in life behind the scenes. I thought I wanted to write a script for them.
The events in Happy Hour are harsh and can sometimes be cliche. However, I was able to capture their struggles and lives on camera through such events. The long night they experience, which can change their lives, is not only their own story. I hope that their sincerity in expressing themselves without being obsessed with social common sense will belong to all the audience through the screen.
DIRECTOR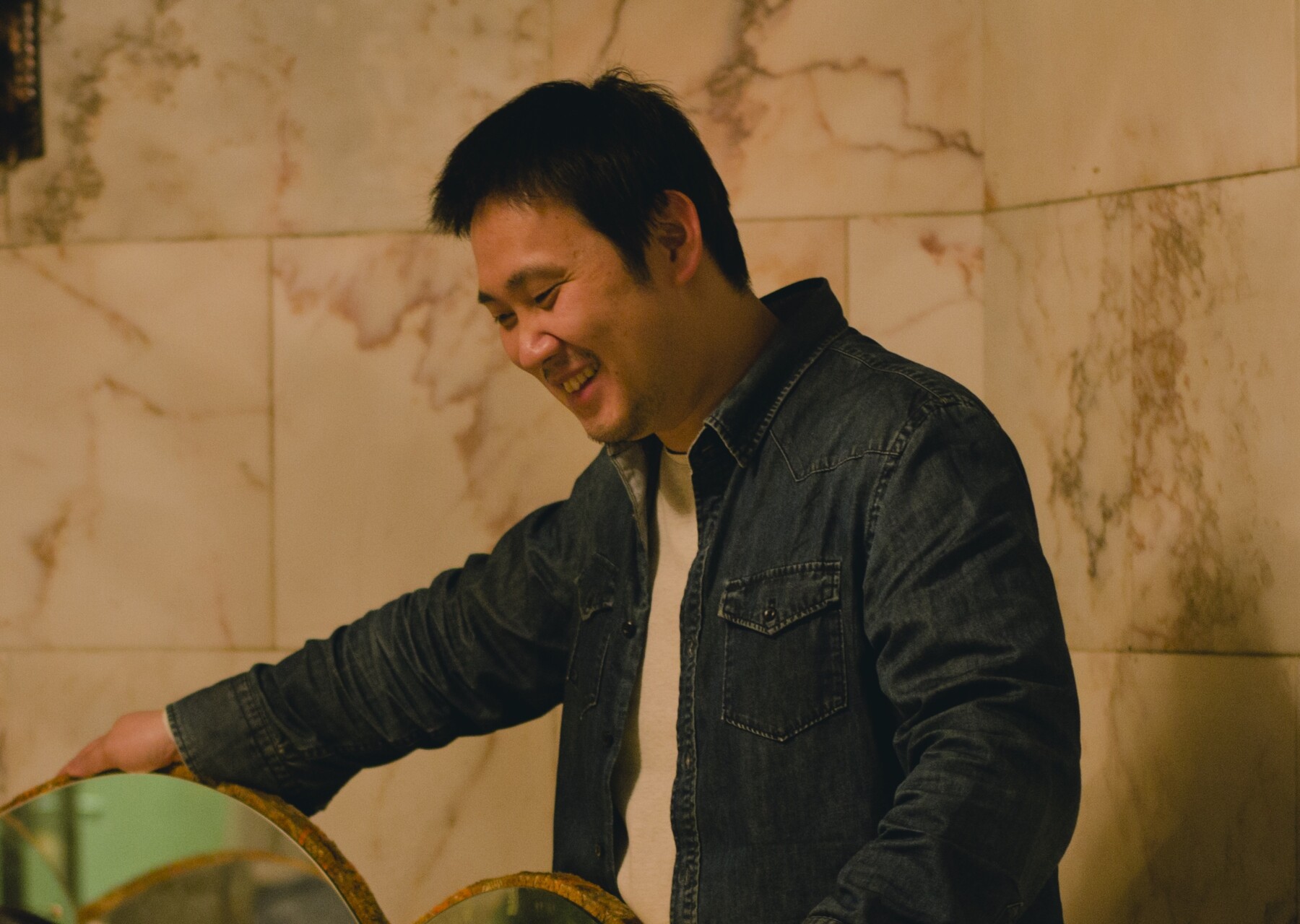 HAMAGUCHI Ryusuke
2008 Passion
2009 I Love Thee for Good
2010 The Depths
2011 The Sound of Waves
2012 Intimacies
2013 Voices from the Waves Shinchimachi
2013 Voices from the Waves Kesnnuma
2013 Storytellers
2013 Touching the Skin of Eeriness
2018 Asako I & II
2020 Wheel of Fortune And Fantasy
2021 Drive My Car
STAFF
Director HAMAGUCHI Ryusuke
Assistant Director TONAI Hidekatsu, TAKANO Toru
Production Manager HARADA Masashi, TOKUYAMA Kasumi
Producers TAKADA Satoshi, OKAMOTO Hideyuki, NOHARA Tadashi
Screenwriters HAMAGUCHI Ryusuke, NOHARA Tadashi, TAKAHASHI Tomoyuki (HATANO KOUBOU)
Cinematographer KITAGAWA Yoshio
Lighting AKIYAMA Keijiro
Music ABE Umitaro
Recording MATSUNO Izumi
Promotion SASAKI Rui
Japan Production Distribution KOBE Workshop Cinema Project (NEOPA, fictive)
Cast TANAKA Sachie, KIKUCHI Hazuki, MIHARA Maiko, KAWAMURA Rira