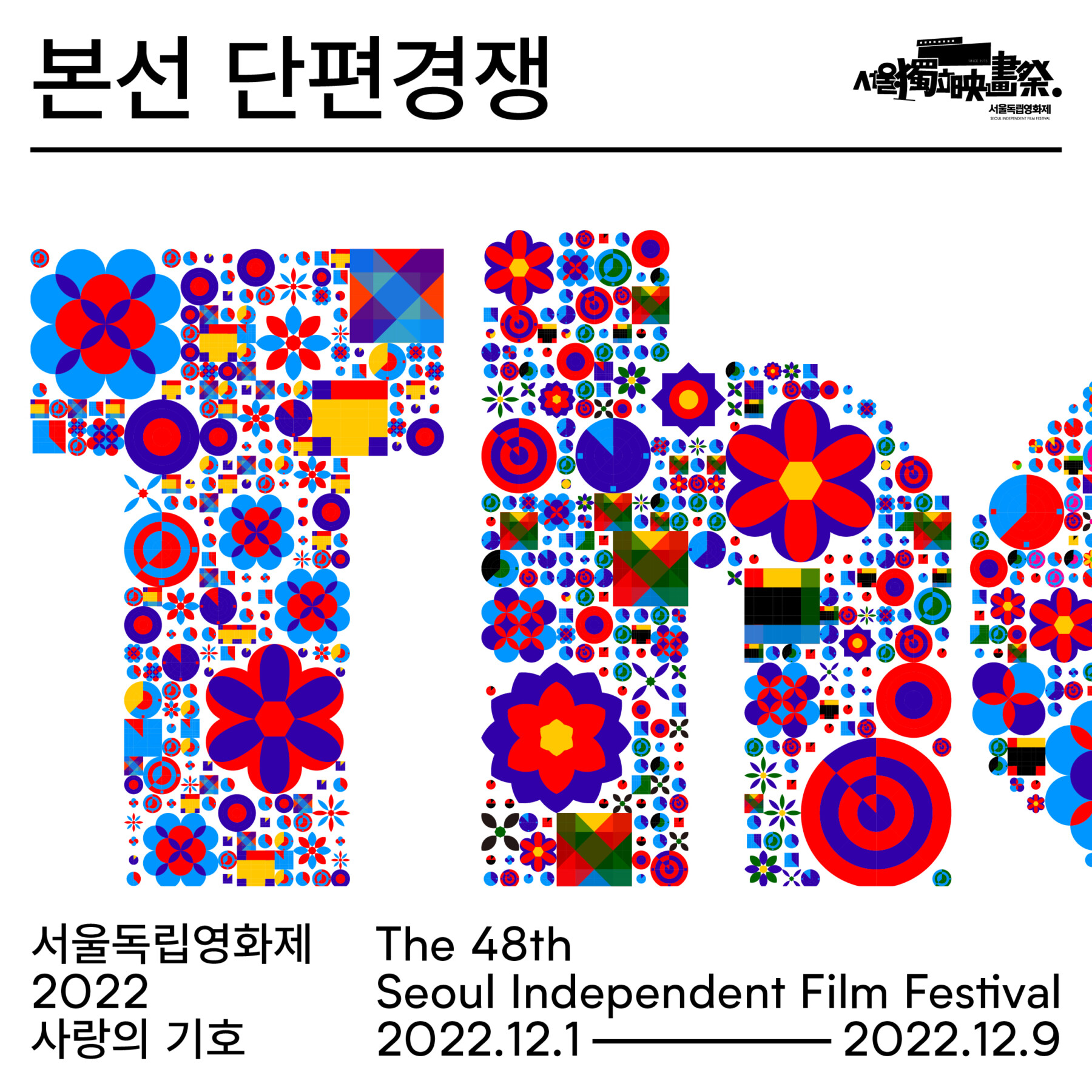 SIFF2022 Short Competition Section
Through the preliminaries, 28 short films were selected out of total of 1,423 short films as result of the public contest held from July 25 to August 16. These films will be screened in SIFF2022(December 1 ~ December 9) with other sections.
We're grateful for all directors submitting for SIFF2022.
▷SIFF2022 Short Competition Section List◁ 
AMEN A MAN | KIM Kyeongbae
Hometown | HEO Ji-yun
Queering the queer | Saehoon
No Haggling:My Red Guitars | PARK Hyun-woong
Me, the Beloved Granddaughter | BAEK Min-joo
Two women | JANG Sun-hee
I'm not a robot. | KANG Ye-sol
Family Toast | KIM Junhyung
The Funeral of the Unknown | JO Zoyeon Sangah
Teatime with Mr.Park | YU Woo-il
Hop | SEOK Seung-Kyu
Allergy of love | yook sang feel
The House of Loss | JEON Jinkyu
Light It Up at 2 AM | Yoo Jongseok
The Exhausted | Justin Jinsoo KIM
Glasses | KIM Kyung-rae
Comme ci, comme ça | LEE Jun-woo
Yangnimdong Girl | Oh Jaehyeong, Lim younghee
Another Town | YOON Dong-ki
Lamb | KIM Youngjo
engraved | Vatae Kimlee
Cut and paste | KIM Hyojun
WINTER FAIRY TALES | JEE Ha-Na
Experience! Life Scene | NOH Yukyung
Clinamen | JUNG Seok-joo
A dog and spirits in the rally | AHN Jeehwan
The Banners | YOON Haesung
When You Grow Up | KIM Eun-hee
Preliminary Jury
곽민승(영화감독<말아>)
김미영(영화감독<절해고도>)
박광수(정동진독립영화제 명예집행위원장)
이수정(영화감독<재춘언니>)
조현나(씨네21 기자)
허남웅(영화평론가)